FREE Access to Mind-Blowing, Eye-Catching Stock Videos That WOW
Save Time AND Money - Skip the Expensive Shoots with these FREE Videos + Our Guide on How to Make Them Your Own
Save Money - We've Done all the work

Video shoots cost THOUSANDS to execute - from the talent to the location, the props, and the crew… We've done all the hard work for you. It's all FREE!

Instant access moments from now

You get INSTANT access to your content so you can get started on your content immediately. Now if you went with that expensive shoot… you could be waiting weeks for final footage. 

Free training via ecourse

We show you how to make your videos YOURS. No fancy editing skills or software needed. Once you sign up, you'll get our FREE email training on how to make the most of your content!

All Value, No Risk & 100% Free

Test different types of video content to find what works best for YOUR brand without wasting money… because the content is FREE

Unrestricted License

The sky's the limit to what you can do because your content comes with an unrestricted license. When we say it's YOURS, we mean it!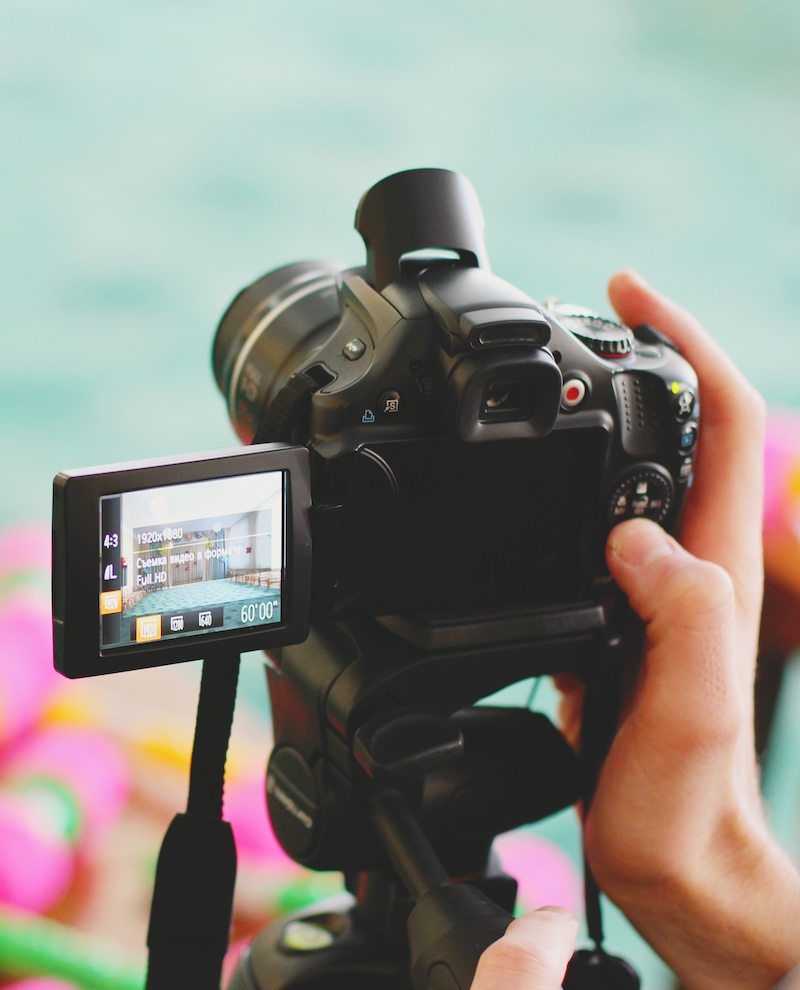 © 2021 FUNNEL MATES IS OWNED AND OPERATED BY WILDFIRE CONCEPTS PTY LTD