BRAND NEW: Setup & Live With Traffic In Under 1 Minute
"Clone & Launch Seven High Value Membership Websites With Multiple Automated Income Streams"
Nov 23rd we'll reveal the all-in-one system for even complete beginners to get leads, affiliate sales & their own product sales before they 'get' how it works!
What If 7 Products, Websites + Selling Were Done For You?
None Of This Fake ... 'Done For You' Crap.  You'll See All 7 Completely Ready & Getting Traffic In Less Than 1 Minute.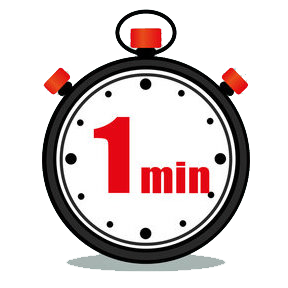 7 Product Packed Websites In 1 Minute?!?   
It May Be The Shortest Webinar In History...!
This is absolutely a not-to-be-missed event as you'll see it unfold before your eyes.  Not just stunning sales pages, but list building, written sales emails and more - without you lifting a finger!
EVERYTHING IS INCLUDED, READY FOR YOU & ABSOLUTELY STUNNING!
Join Us 23rd Nov On This Exclusive Live Event!
© 2021 FUNNEL MATES IS OWNED AND OPERATED BY WILDFIRE CONCEPTS PTY LTD