Who Are You, Really?
Say It With Professional, Top-Notch, Branded Content!
Your branding can literally make or break your business. What your potential clients see when they first look at your website or social media page helps them to form an opinion of who YOU are… so you want to make it count!
And we hear you, "But I'm just starting out, I don't have the budget for killer content."
Budget, sch-mudget - we're giving you a ton of content for FREE!
Access eCover Graphics, PPT Covers, Editable Infographics, Affiliate Banner Designs, FB Timeline Covers & More!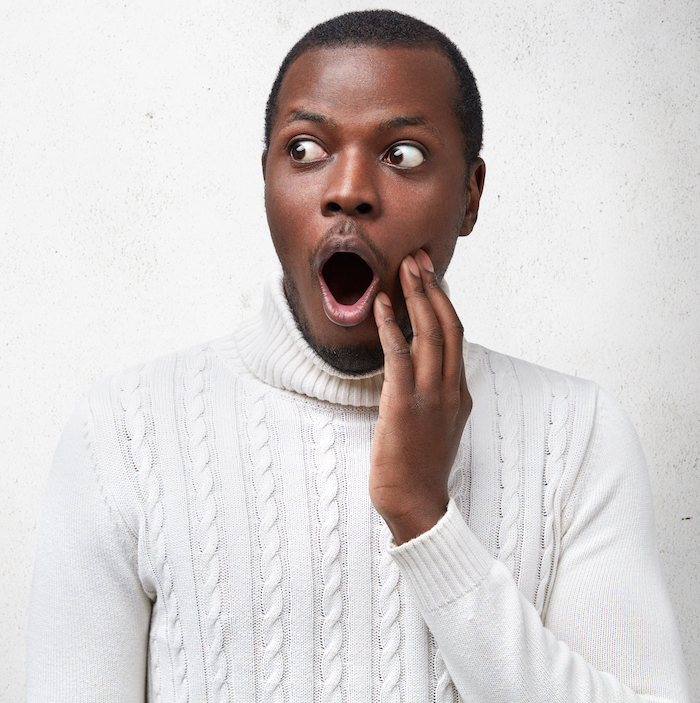 Instantly Download Royalty Free Bundle
Your Own Brand & Identity

Create your brand identity with consistent visual content. Keep a consistent look with your web content, social media posts, ads, emails, presentations… The more cohesive your content, the more professional you look!

Easy To Customise

Take the guesswork out of content creation! You have enough on your plate without creating content from scratch. We did the hard part. You just need to personalize it!

Free (Optional) Ecourse Training

Not sure how to personalize your content? We got you! Our training will cover everything you need to add your personal mark to your new content. 

Completely shareable

You get content you can share! If you're in the business of creating content for OTHER creators - you can use everything we give you to do just that. We can already see the rave reviews coming your way…

Unrestricted License

Unrestricted license so you have the freedom to explore! Seriously - there is no limit to what you can do!
Sign Up and Get INSTANT, FREE Access to Content You Can Make Your Own!
© 2021 FUNNEL MATES IS OWNED AND OPERATED BY WILDFIRE CONCEPTS PTY LTD